Thursday, September 22, 2016
Maine is celebrated for its coastal beauty, and of course, outstanding seafood cuisine. While many travelers to the state choose a number of ways to experience the landscape, at Blue Harbor House Inn in Camden, the innkeepers offer their guests something truly innovative!
With A Real Maine Underwater Adventure, visitors to this charming antique inn – ideally situated just a few blocks from scenic Camden Harbor – can discover scuba diving with a "PADI (Professional Association of Diving Instructors) Try Dive" beginner lesson. This 2-hour plus experience begins with a short pool session, then heads off to either Beauchamp Point or Megunticook Lake where divers will breathe underwater, experience weightlessness, and enjoy the serenity of an underwater environment. There they can view lobsters in their natural habitat or spy Toby the trout patrolling the lake. Judging by the feedback thus far, these journeys have produced plenty of joy.
"Guest reaction has been really enthusiastic. Most people are surprised that there is diving in Maine, but for the adventurous, a try dive in Maine is a unique and very cool experience," reveals innkeeper Annette Hazzard. "My husband Terry is our resident dive instructor, and he thought it would be fun to offer a dive experience in a location not normally associated with scuba diving. "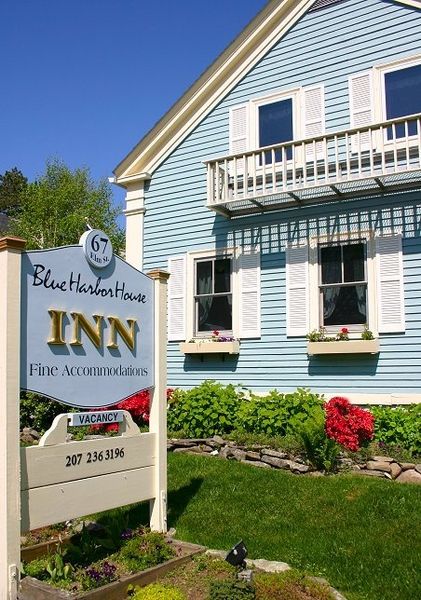 All equipment is provided, along with instruction, and the special is available from June through October. Price is just $130.00, in addition to accommodation charge. There are 11 well-appointed guestrooms and suites onsite, which include private en-suite bath. Some rooms feature a private entrance, gas fireplace, and whirlpool tub. A complimentary two-course gourmet breakfast starts each day of the guests' stay, while a traditional English tea with cakes is served in the afternoon. Evening appetizers and cocktails can also be indulged in, upon request.