Thursday, July 30, 2015
Did you know B&B's are musically inclined? Many innkeepers have an ear for talent and are music fans themselves. So much so that they want to share the experience with their guests by offering specials that sound as good as they seem. Once a month we'll take a tour of these packages, so tune in and take note!
Music to our ears this July is the Symphony on the Prairie Perfect Prairie Picnic Package from the Prairie Guest House in Fishers, IN, a place where they certainly know how to celebrate summer by combining good food and music under the stars for one amazing experience.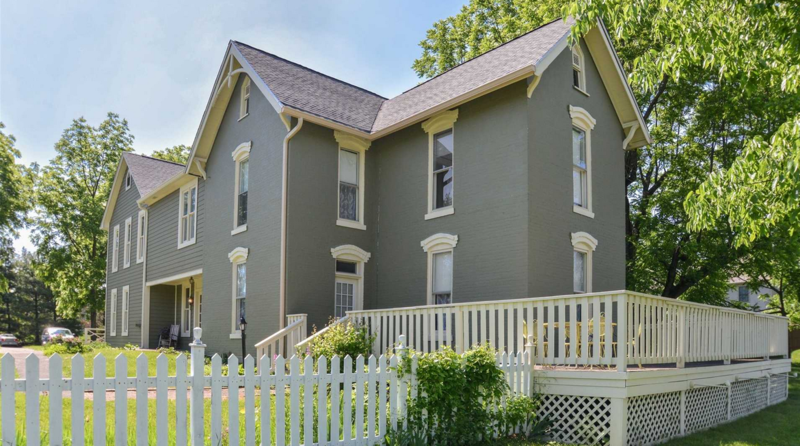 Prairie Guest House
Symphony on the Prairie is a summertime tradition in Central Indiana that features the Indianapolis Symphony Orchestra and special guests performing in a gorgeous outdoor setting. Guests of the inn can enjoy an overnight stay package that includes two tickets to the Symphony on the Prairie, a perfect picnic for two, a beautiful suite, and a bountiful, home-cooked breakfast in the morning, made fresh from the inn's gardens and the local farms that surround it.
Perfect Picnic Package includes: Mini brie wheel and crackers, fresh fruit, prosciutto-wrapped asparagus, mixed nuts, dark chocolate bar, and bottled water. Innkeepers John and Karen Newton have been supporters of local music for a long time, and the goal of the package is to showcase the neighborhood musical gems.