Thursday, July 31, 2014
Tomorrow is National Girlfriends Day, but who says you can only celebrate your sisterly bond on one day? Plan a trip to one of these exciting cities for an unforgettable girls' escape!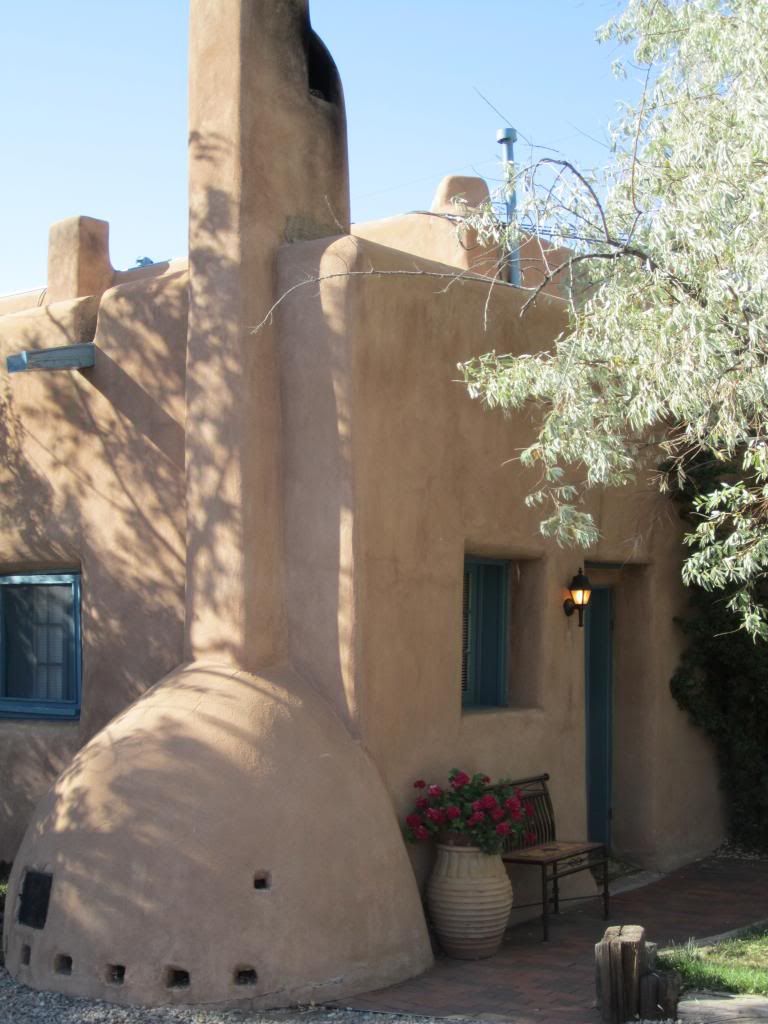 Pueblo Bonito Bed & Breakfast Inn
Santa Fe, NM
Santa Fe is known for its beautiful topography and famous southwestern style. Unique daytime activities in the area include hiking or pottery-making classes. The city's artsy serenity makes it a great destination for an all-girls getaway. Book rooms at the historic Pueblo Bonito Bed & Breakfast Inn. This classic adobe-styled inn provides quaint furnishings, relaxing ambiance and lavish gourmet breakfasts that are delivered to guests rooms each morning. Pueblo Bonito is located within walking distance to the Georgia O'Keefe Museum and Canyon Road – which is full of beautiful galleries, fine dining and plenty of shopping.
17Hundred90 Inn and Restaurant
Savannah, GA
Discover the southern charm of Savannah simply by walking down the historic cobblestone streets. Taking an architectural or historic sight-seeing tour is also a great way to see the city. If your girlfriends are interested in a day at the beach, the beautiful southeastern sand and surf are close-by. Check-in to the 17Hundred90 Inn and Restaurant, which is conveniently located near Factors Walk and River Street. For a taste of southern hospitality, dine at the inns restaurant. Be sure to try some notable dishes like Shrimp and Grits or Jambalaya to experience the wonderful cuisine that is quintessentially southern.

Made INN Vermont
Burlington, VT
The city of Burlington is a college town filled with great local shops and delicious eateries. The area is also known for its abundance of outdoor activities. Depending on the season, choose to ski, hike or ride a bike to enjoy the areas surrounding natural beauty. At the eco-friendly B&B, Made INN Vermont, you and your girlfriends will be within walking distance to many of Burlington's cultural attractions. This trendy, chic and historic B&B goes the extra mile with mini-bars paired with late-night snacks.
This summer, spend time with your best girlfriends and create new memories that will be cherished for a lifetime.