Thursday, July 21, 2016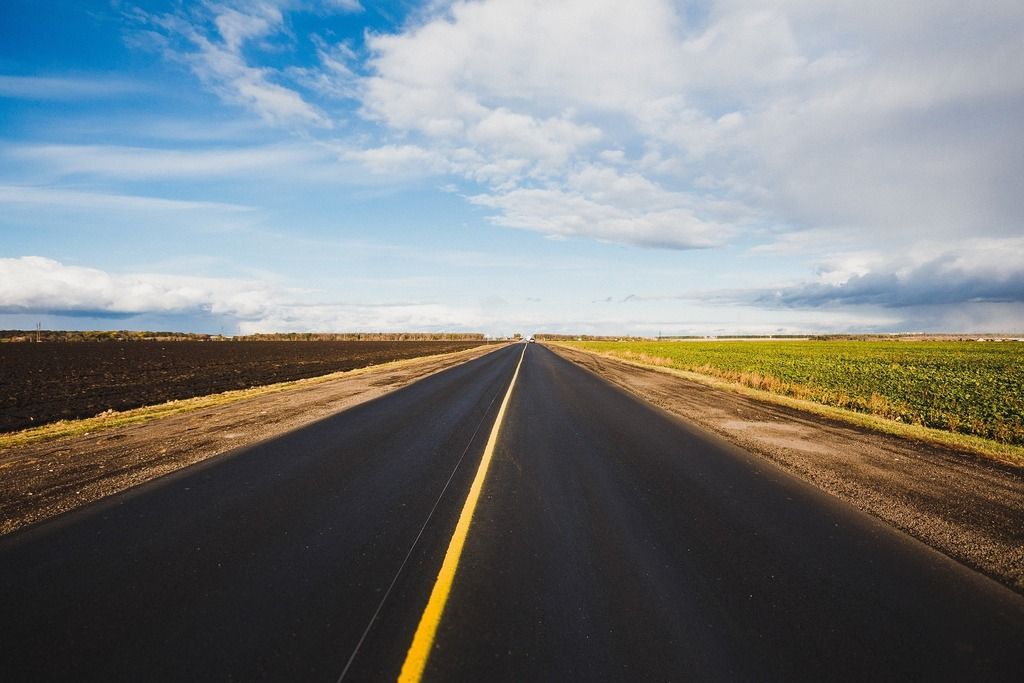 We've hit the high season for taking time off! That means if you haven't already made some getaway plans, it's time to get going. Whether you opt for a full week or just an extended weekend, there are plenty of amazing B&B's all across North America that will no doubt definitely fit the bill.
Additionally, these inns offer options for families, gay & lesbian couples, girlfriends, guy friends, and even your furry best friends, so there is no excuse for not booking. It's not just amazing breakfasts, in-the-know innkeepers, and exciting destinations you can look forward too. There are also numerous packages and specials designed with every demographic in mind. So click on the links below to find the experience that is ideal for you.
Family Vacations:
http://www.bnbfinder.com/?action=specialsSearch&specialTypeId=24
Gay & Lesbian Friendly Accommodations:
http://www.bnbfinder.com/gayAndLesbianTravel.php
Girlfriends' Getaways:
http://www.bnbfinder.com/?action=specialsSearch&specialTypeId=19
Mancations:
http://www.bnbfinder.com/?action=specialsSearch&specialTypeId=56
Pets Welcome:
http://www.bnbfinder.com/?action=specialsSearch&specialTypeId=61