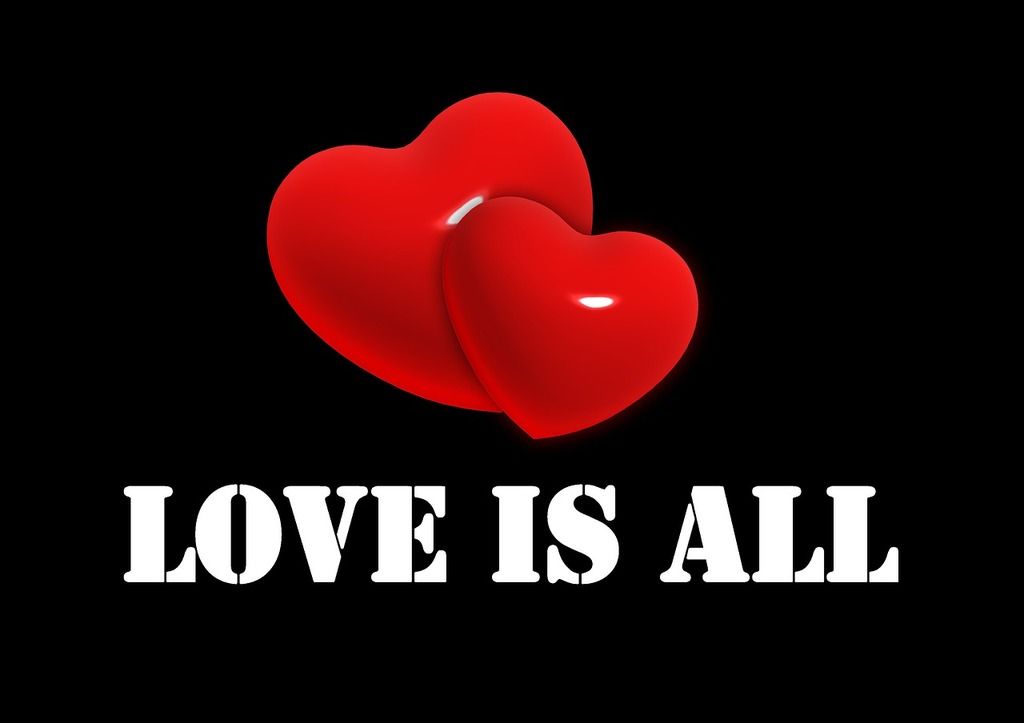 Happy New Year! Welcome to 2017 and our January Guest Newsletter. It's a new edition for a new year, packed with several things to get excited about. Along with information on the ideal gift for Valentine's Day (yes, you heard us right – it will be here before you know it!), we will also feature some insights on enticing specials; the latest installment of Innkeeper Interviews with hospitality expert Erika Hall of Abbey's Lantern Inn in Ledyard, CT; and an amazing recipe from our friends at Inn at Riverbend in Pearisburg, VA – Gingerbread Pancakes with Pears and Yogurt. Yum!
You will also read about 5 Luxury B&B's You Need to See to Believe; 6 Things to do with Fruit and Veggie Scraps, with insights from Chef Caitie Maharg of Iris Inn in Waynesboro, VA; The Essential Willamette Valley Itinerary & Guide, featuring Chehalem Ridge Bed and Breakfast in Newburg, OH; and more. There is something for everyone!
Click here to check out our latest edition.
Click here to subscribe for upcoming issues.