Tuesday, May 31, 2016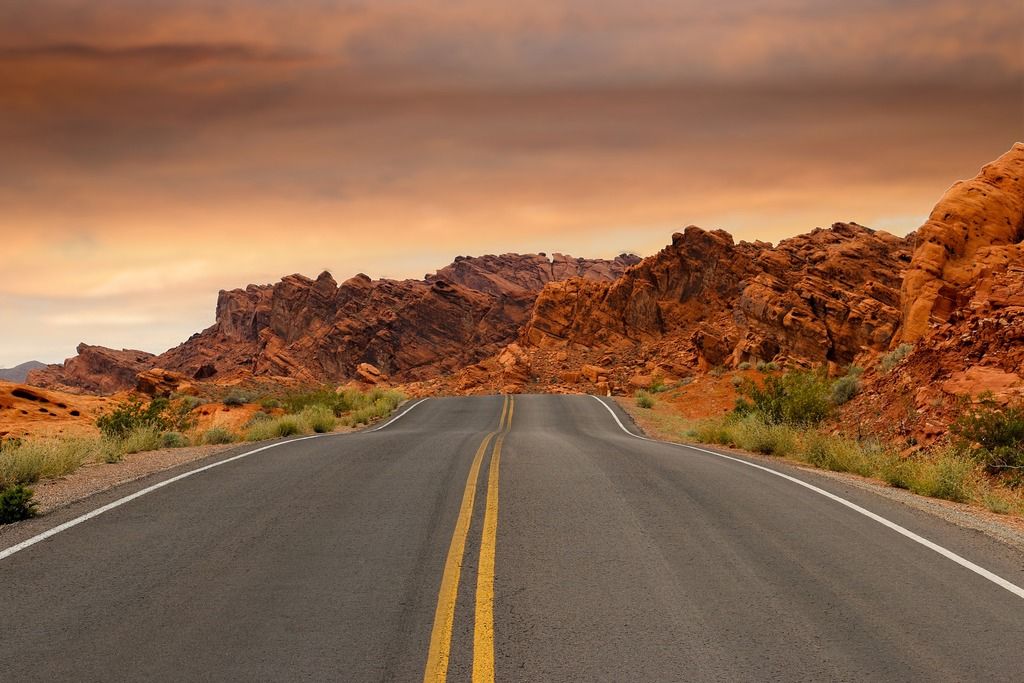 Working with over 1500 inns across North America means the team at BnBFinder has a lot of ground to cover. Whether it's B&B's in the media, those offering new amenities, unique recipes or trends in the industry, we've got the goods. Our monthly Guest Newsletter provides all of those insights and more.
Over the next few months as the BnBFinder website undergoes a redesign, we'll be including even more exclusive content about our inns and the innovative local experiences they offer. When you sign up for our Guest Newsletter, you will also have the option to receive information on Specials within 100 miles of your zip code. Plus, you can choose three additional states to get info about as well on a weekly, monthly, or quarterly basis. So join us! Get in the know, then get ready to go.
Click here to check out our newest edition.
Click here to subscribe for upcoming issues.